As a key designer I led the design development of Lingoda's rebrand. This was an overarching complex design project, including logo redesign, color palettes, developing custom font, illustration style and creating imagery and logo guidelines as well as design templates for various brand and marketing touch-points.
Lingoda is an online language school, offering live small group classes with native teachers 24/7.
We wanted to create a visual identity that reflects Lingoda's innovative approach towards language learning and design a contemporary look that appeals to Lingoda's modern, forward-thinking students.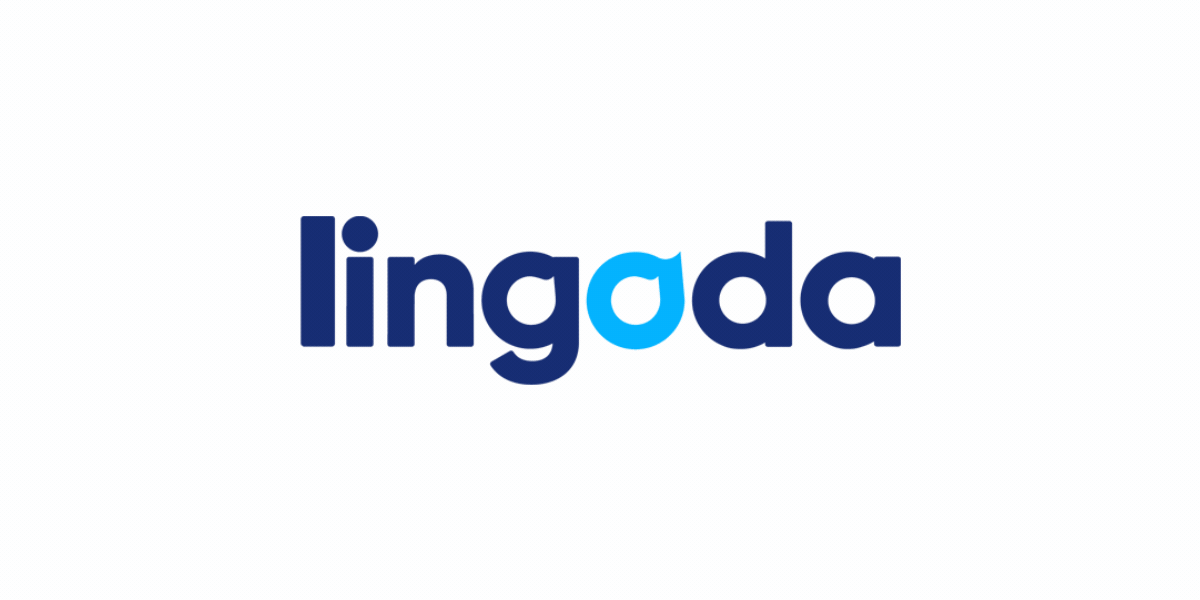 Project Team:
Creative Direction: Adrian Evans
Art Direction and design: Katalin Varga