Every year trivago surprises their over 1000 employees with a 3 day company trip to a secret destination. A very small group knows the destination beforehand and it is only revealed for the rest of the company on the day of the departure. In 2016 I was the lucky (and only) designer who secretly developed, from concept to final execution, all the design materials for this event, from digital to print, merchandise to interior.
Ibiza is all about music and partying. Likewise, trivago on tour involves music and partying but it is just as much about getting in tune with one another and finding our harmonies together. trivago is a very diverse community, with many nationalities, all with their own cultures and voices, yet they sound pretty good all together.
I recorded some of my colleagues  saying "trivago on tour". Although they said exactly the same words, because of their different accents, dialects and tonal personalities, each sound wave image turned out different. The key visual was created by the combination of these different shapes of sound waves, and reflected  the diverse internal culture of trivago.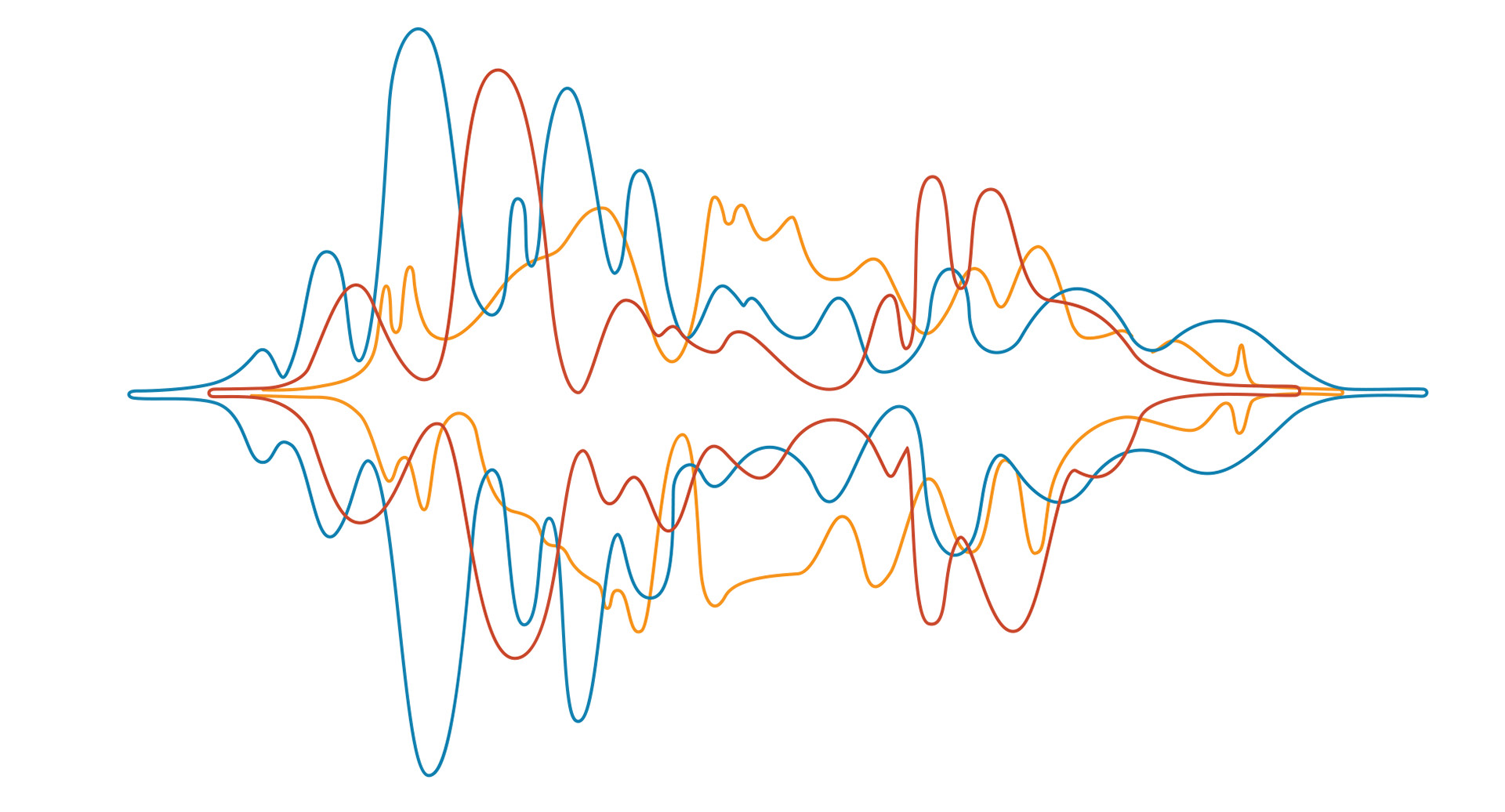 The waves from the key visual were iterated to several print materials such as, welcome cards, menus, daily agendas...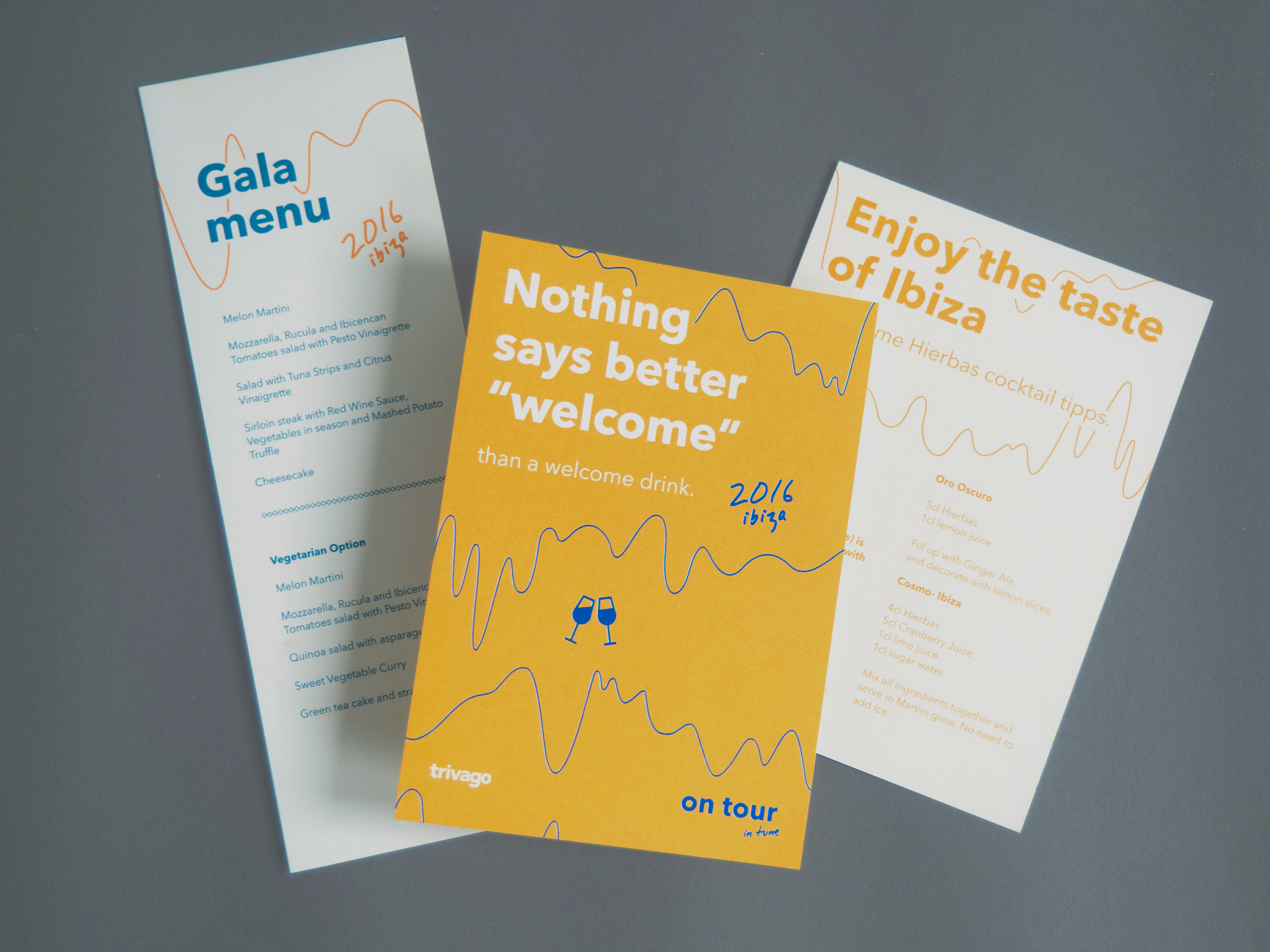 ...to merchandise products.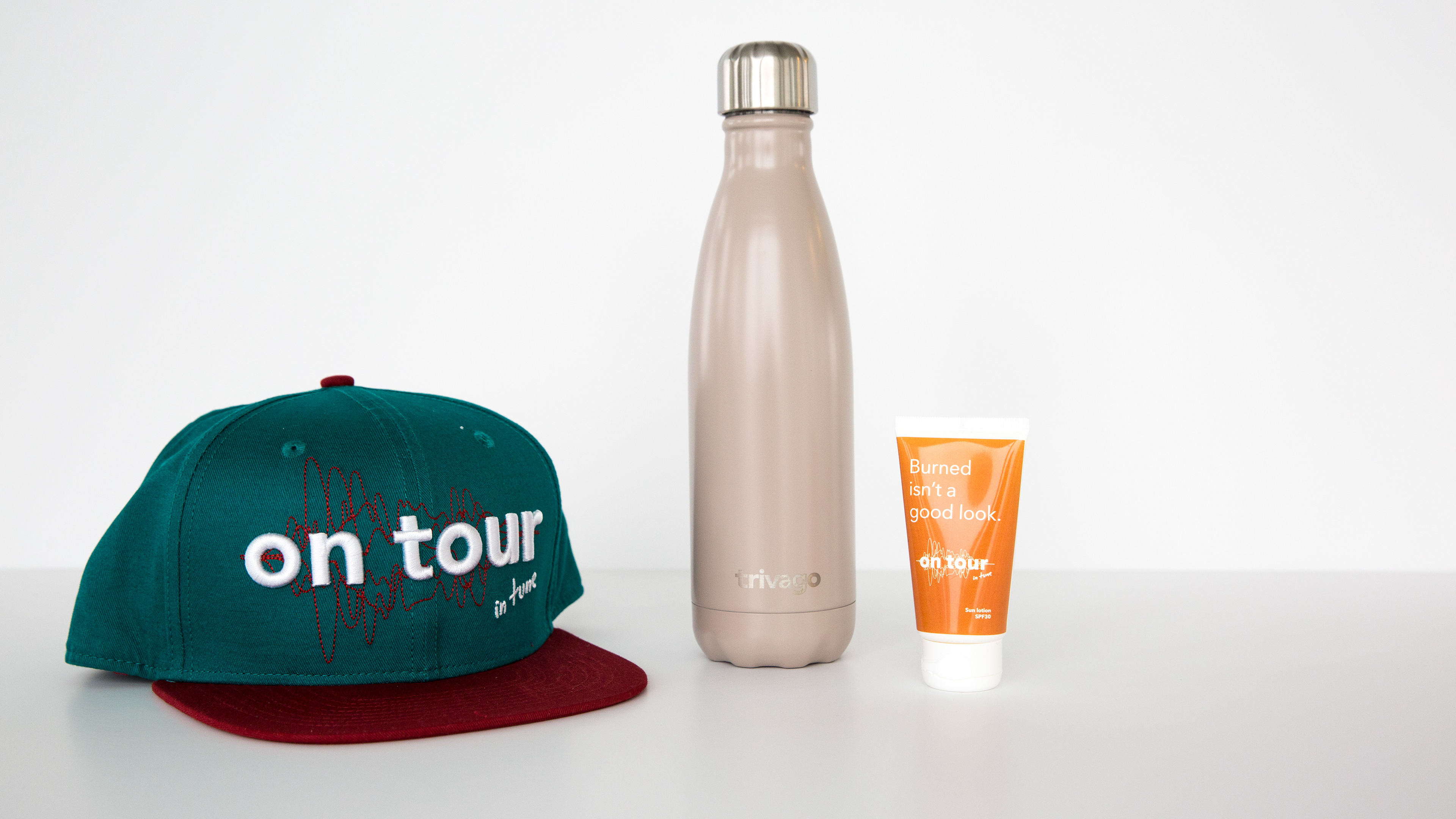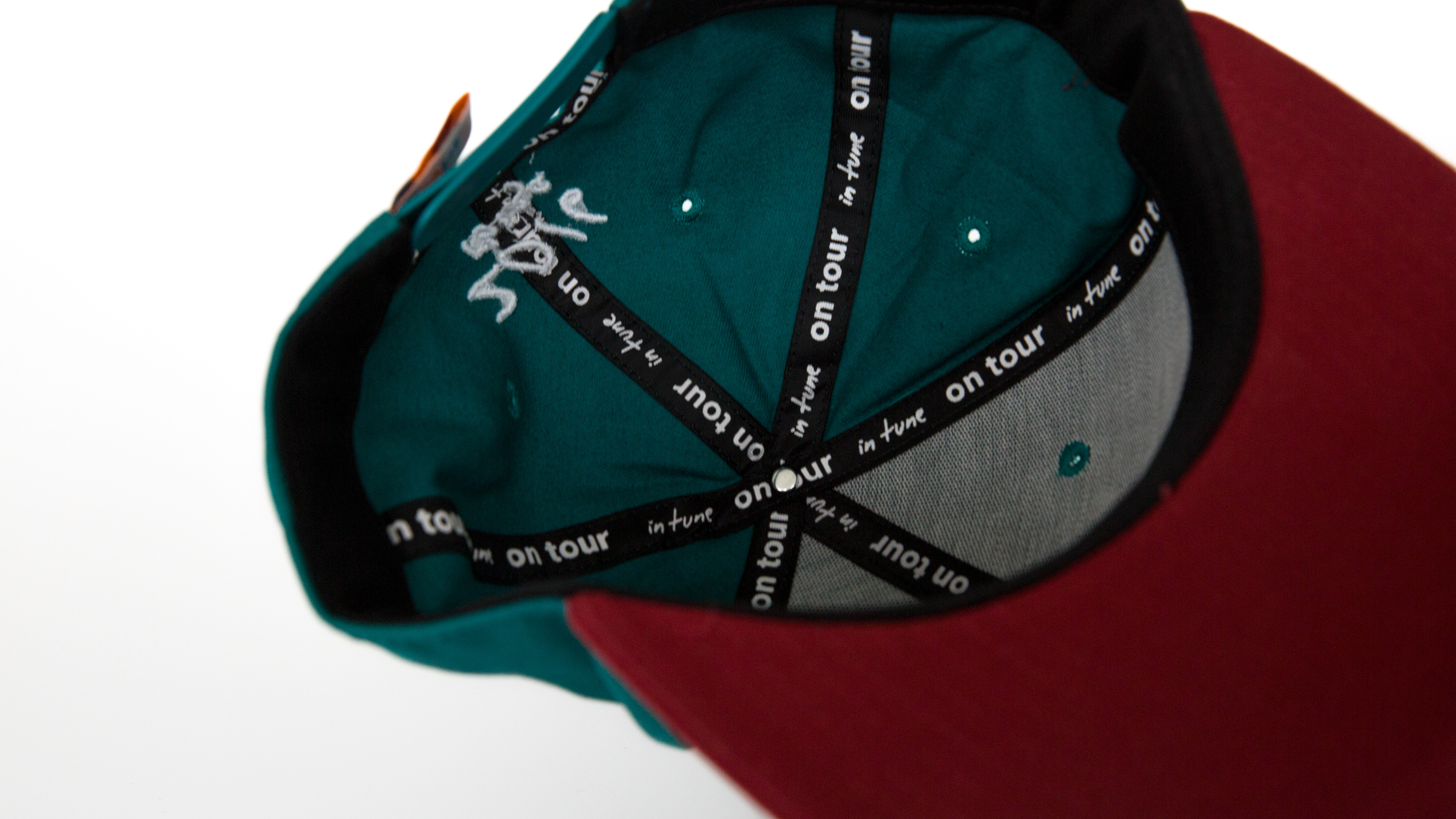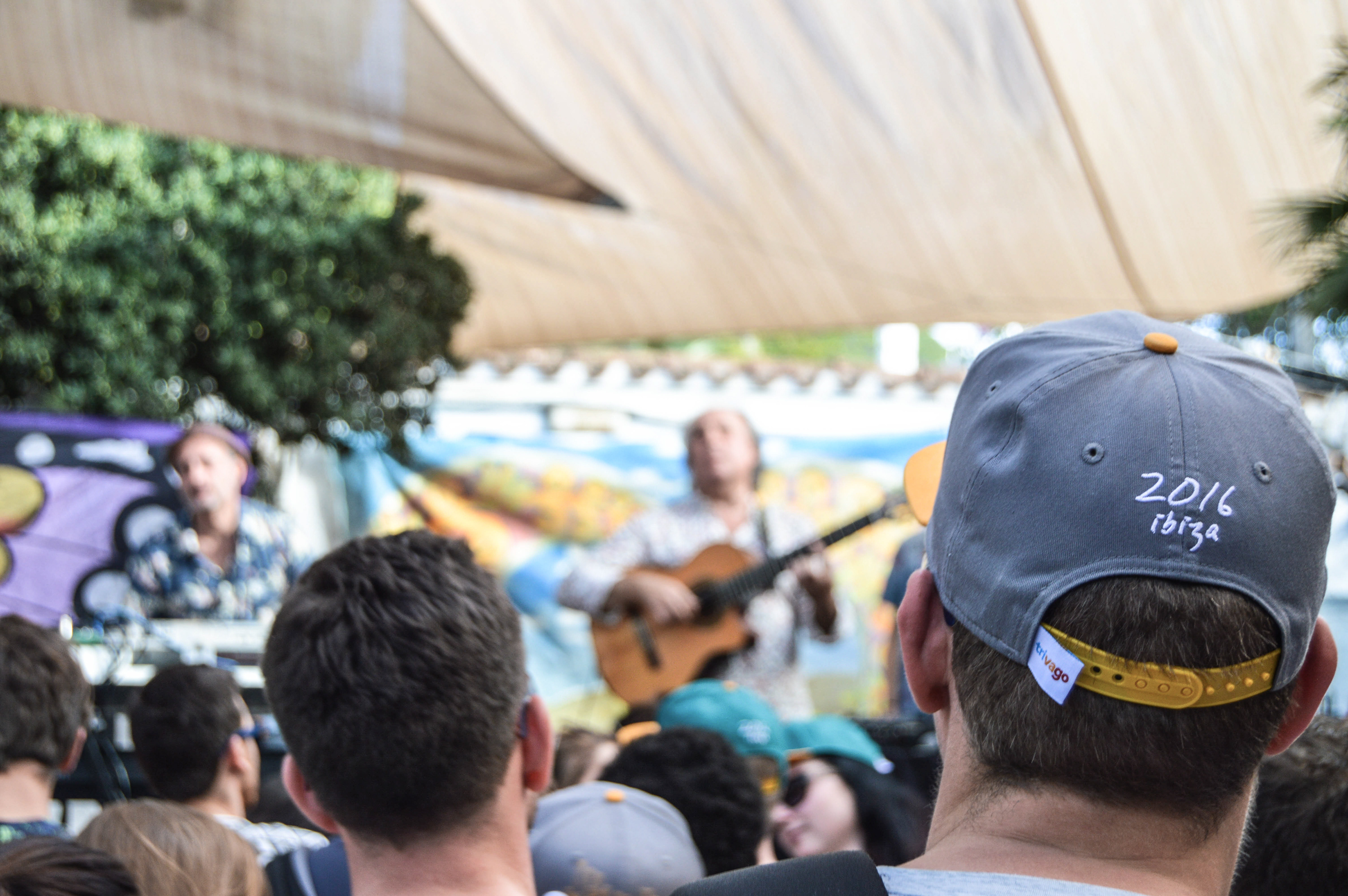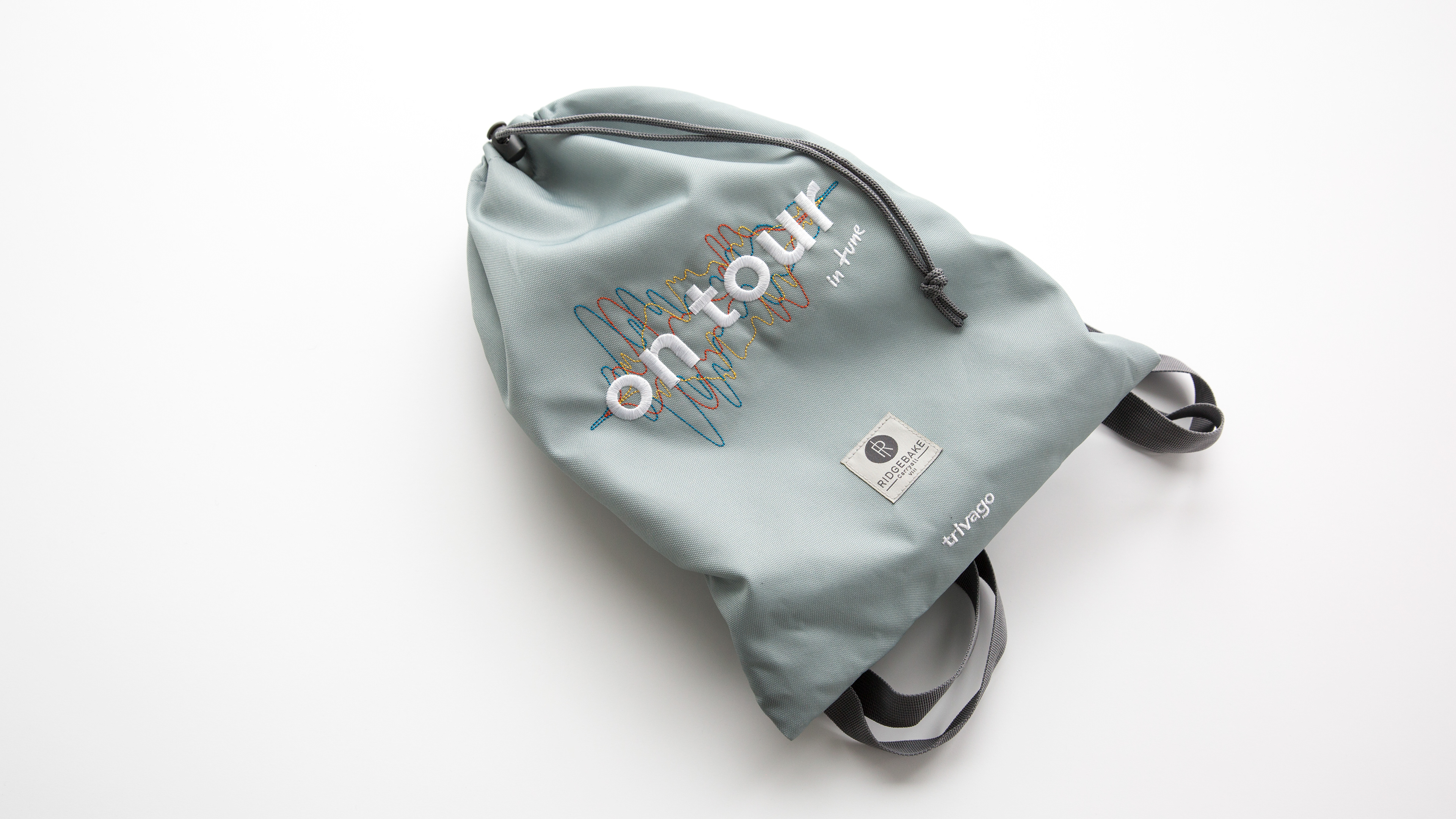 ...and more. It seems trivago people were quite pleased with the design, as they shared many photos on social media.
Our mobile apps team even developed an internal app for the event.